Milwaukie High School
Class Of 1965
In Memory
Bill Block VIEW PROFILE
9/19/18 The following email message was the result of an inquiry we had for family information sought by a fellow soldier of Bill's. We passed the request on to class members and are pleased to report positive results. We decided to share this poignant thank you we received in return. Eileen and Kathie
"This has been a very emotional day. Started out with a very heartfelt response from Dr. Jim Block, Bill's older brother by 2 years. The email address sent to me was indeed a good one. I could tell he was deeply hurt, not only by the death of his brother, but all the rejection and lack of respect given to those of us who served and came home to a very ungrateful nation, and neighborhood, both the dead and living.
I think he'd love to hear from anyone that served with Bill, but after 50 years this last February 12th, I'm the only one that served with Bill that has reached out to family. He's the only living immediate family member.
After struggling through the email, I had to drive to Portland to a VA exam for my "dead" legs. Typical VA horse crap, they know what causes it but won't authenticate it because it would mean compensation for so many of us that are truly hurting. Even the Dr. agreed with me but higher ups don't!
Enough! Thank you so much for helping me in this quest. I almost cried today, and I haven't done that in many years.
Thanks again and God bless,
Loren Gramson "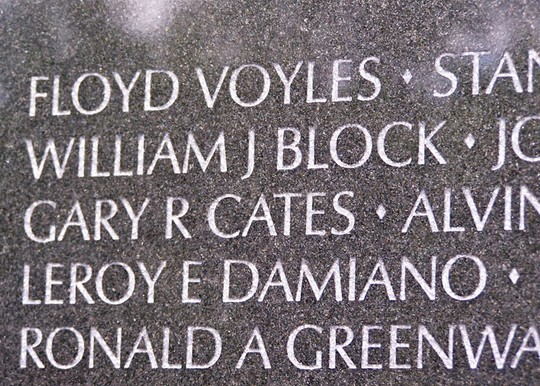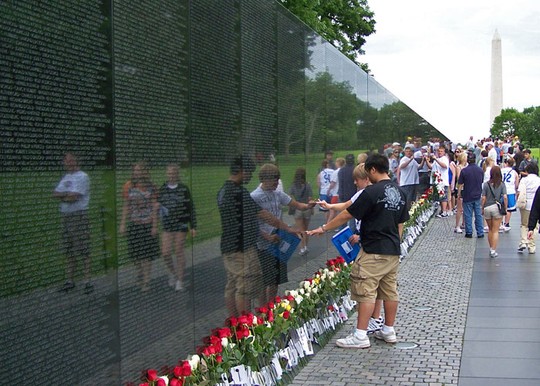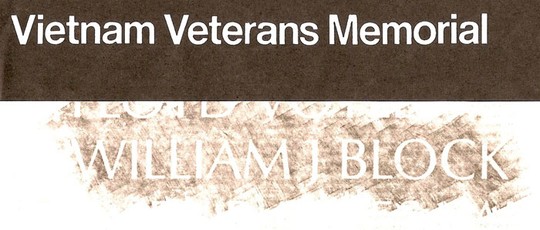 We are grateful to Tom Dietz for providing photos for Bill's Memory Page

Click here to see Bill's last Profile entry.

UA-61369106-1