Milwaukie High School
Class Of 1965
Only those deceased classmates for whom there is independent verification of their passing are presented here. Currently we have limited information about classmates who have predeceased us. Of particular interest are married names to help establish the date of a sister's passing. If you are aware of someone you believe should be presented, please write us through the Contact Us menu tab. And, of course, advise us immediately of errors noted.
Each classmate's page offers a "Post a Comment" opportunity, a place to reflect on a person's life, perhaps note a positive impact someone might have had on you. We encourage you to make liberal use of this space.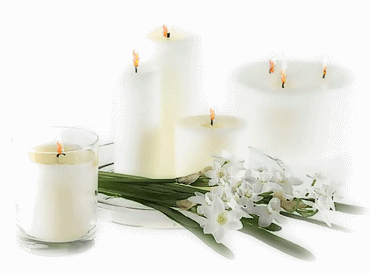 If you are aware of a Classmate who should be added to this page please let us know.

UA-61369106-1